Coming Sunday on the FORTiTUDE podcast a conversation with the coach and captains of South High's State Champion varsity cheer squad. Commitment. Leadership. #BulldogArmy @ZumSouth @CheerFZ

Due to the severe weather in the forecast, Fort Zumwalt School District is canceling all after school activities today, March 31, 2023, including use of our facilities. Thanks, and have a safe day.

Papa Johns Fundraiser All Day on April 11. See attached flyer.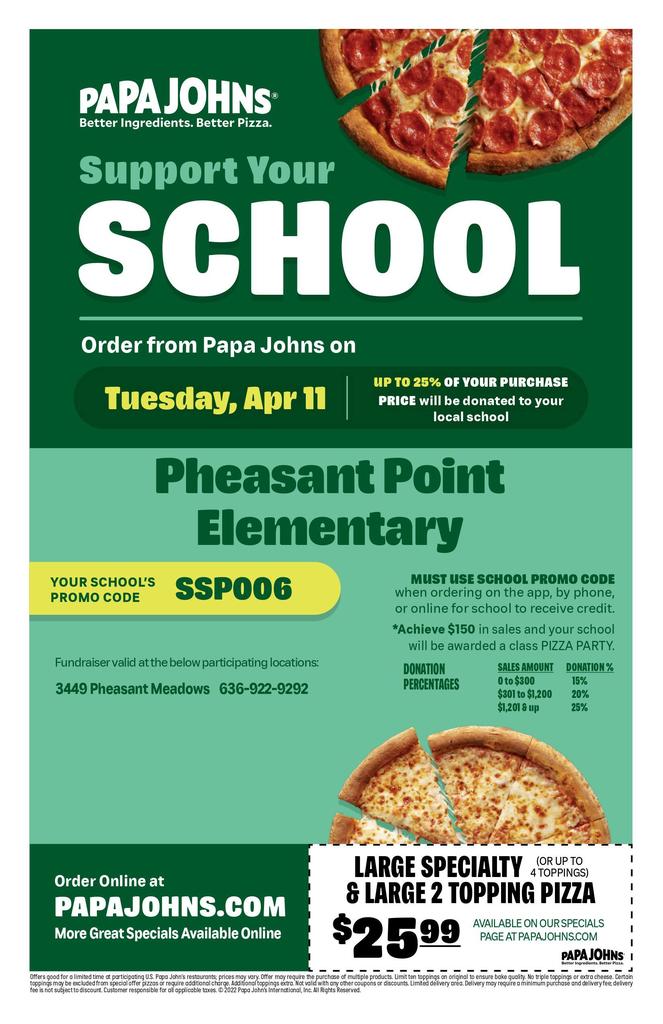 Welcome back! We hope you had a restful, relaxing Spring Break. We are ready for the fourth quarter of the 2022-2023 school year! Today is an A day at high schools, a B day at middle schools and a C day at elementary schools.

DESE's Career and Technical Education (CTE) Advisory Council is asking students, parents, business leaders, and educators to take five minutes to share your general perceptions of CTE programs in Missouri. Your responses will be kept confidential and will be aggregated with other responses to help the Council better understand how stakeholders see CTE in Missouri. This survey will close on April 12.
https://www.surveymonkey.com/r/XHNG7Q7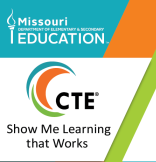 Great Skate Night 4/3/23 6-8pm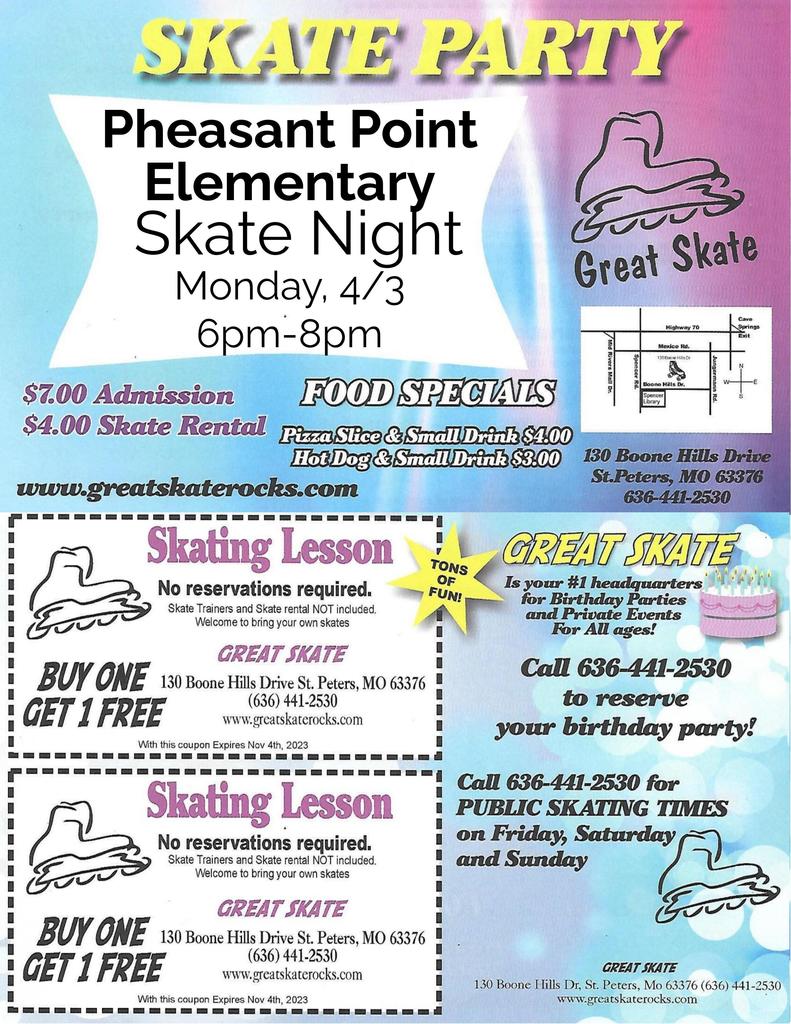 We are glad to report our phone service was restored yesterday evening. Thank you for your patience.

Our phone carrier continues to work to resolve the problem we are having with service. Should you need to connect with school, please email
ppeoffice@fz.k12.mo.us
Thank you for your patience.

Good morning Fort Zumwalt. Our phone carrier is experiencing an outage. Email is still working to reach our offices. Thanks for your patience.

Pickleman's Fundraiser 3/14/23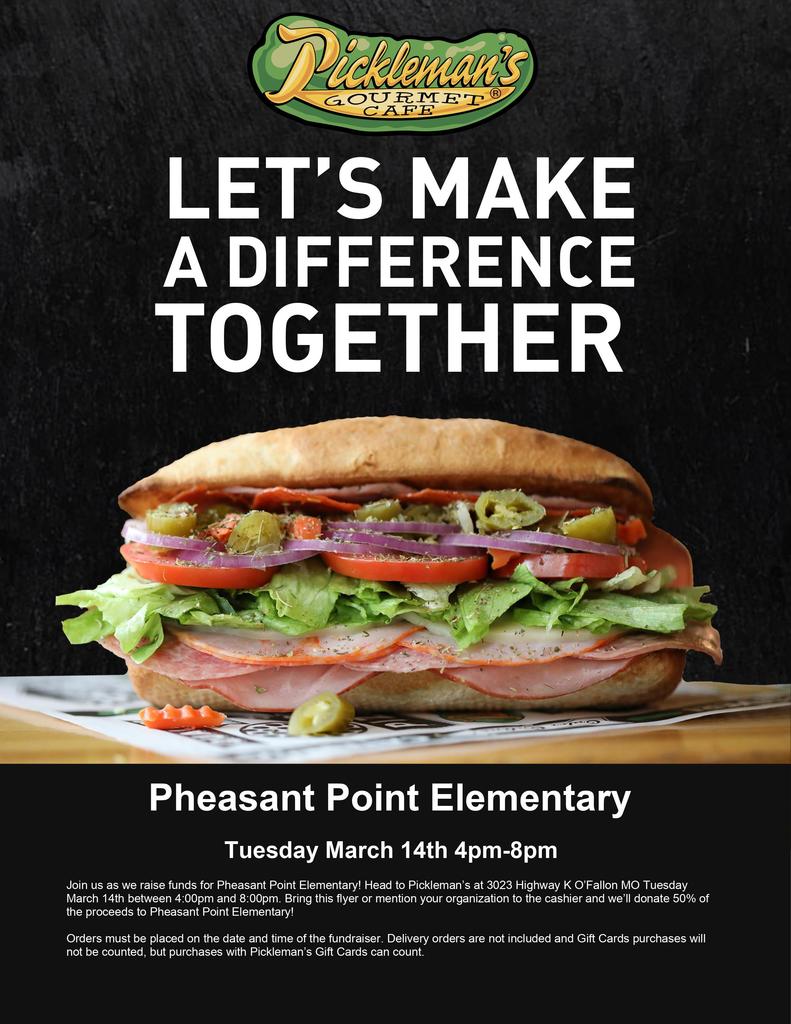 This week our FZ bus drivers have been visiting students in classrooms to talk all things bus safety! Students have done a little lesson in the room and then hopped on the bus to review expectations and practice evacuating!
Our fifth graders have been taking advantage of our nice weather at recess. Check out these 101 positive messages!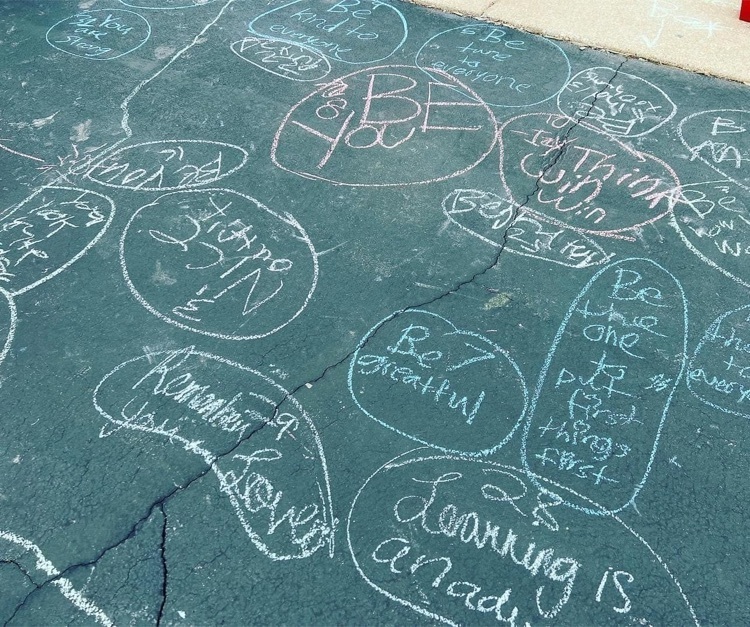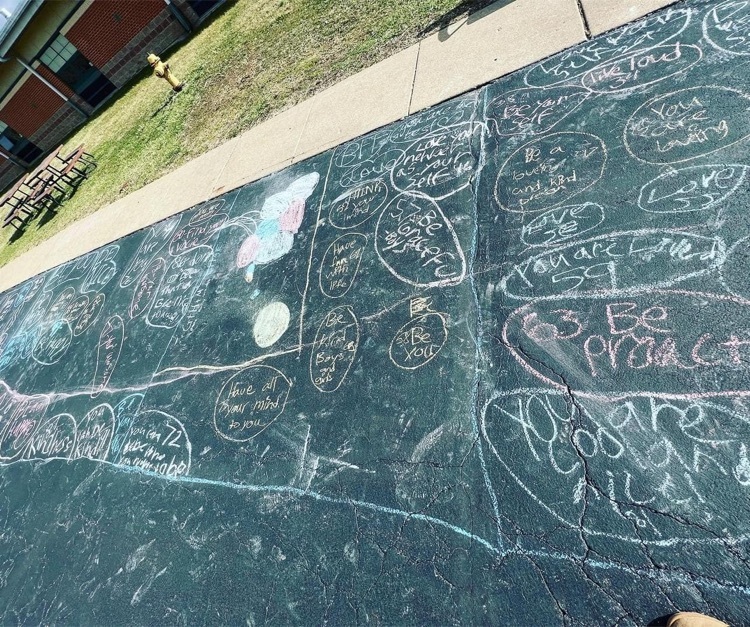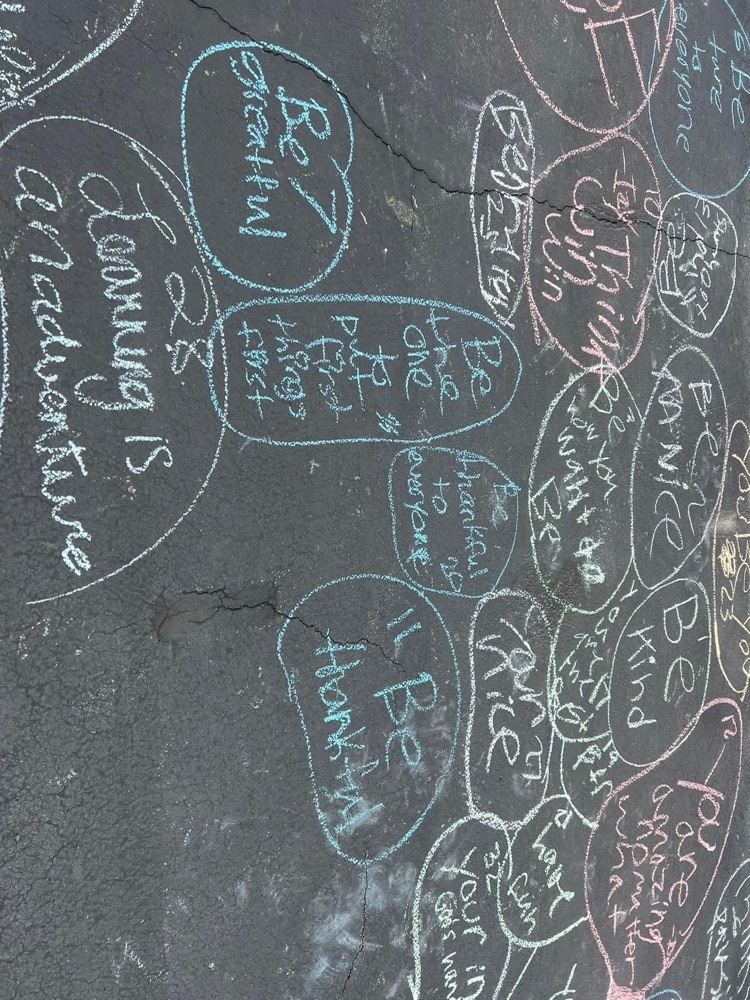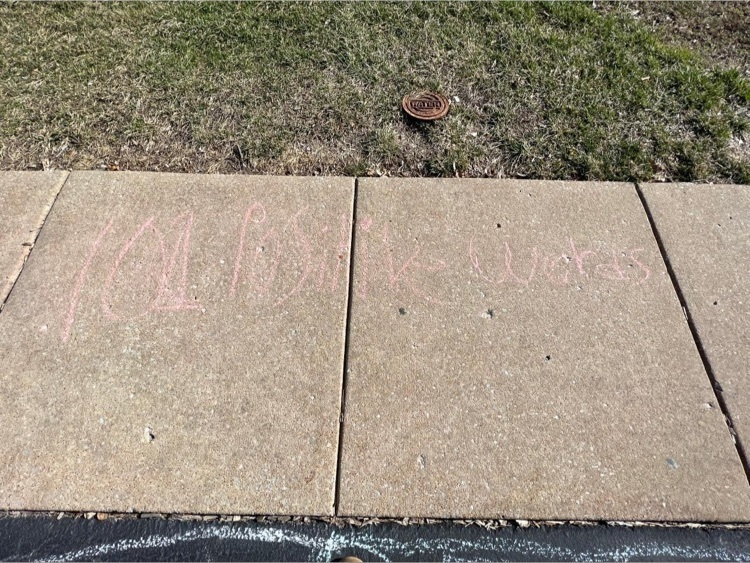 Our Drama Club is performing tonight at West High at 7pm! Come out and see the amazing Willy Wonka and the Chocolate Factory!

Starting in five minutes! Join us FZSD Drug Awareness Virtual Parent's Night. Tune in live:
https://www.youtube.com/watch?v=i57sQjOON4A
Resources to start the conversation with your family: St. Charles County Ambulance District- Opiate use and Recovery DEA- One Pill Can Kill Preferred Family Healthcare- How to speak to your children about substance use The Child Advocacy Center of Northeastern Missouri- Internet and Social Media Safety Missouri Poison Center/SSM Cardinal Glennon- Statistics and information on how substances are impacting children @WSDk12 @FHSDschools @OrchardFarmRV @CityOfSt.CharlesSchoolDistrict @SCCADEMS

Tune in LIVE tonight at 6 p.m. for the following presentations: St. Charles County Ambulance District- Opiate use and Recovery DEA- One Pill Can Kill Preferred Family Healthcare- How to speak to your children about substance use The Child Advocacy Center of Northeastern Missouri- Internet and Social Media Safety Missouri Poison Center/SSM Cardinal Glennon- Statistics and information on how substances are impacting children Share the YouTube link:
https://www.youtube.com/watch?v=i57sQjOON4A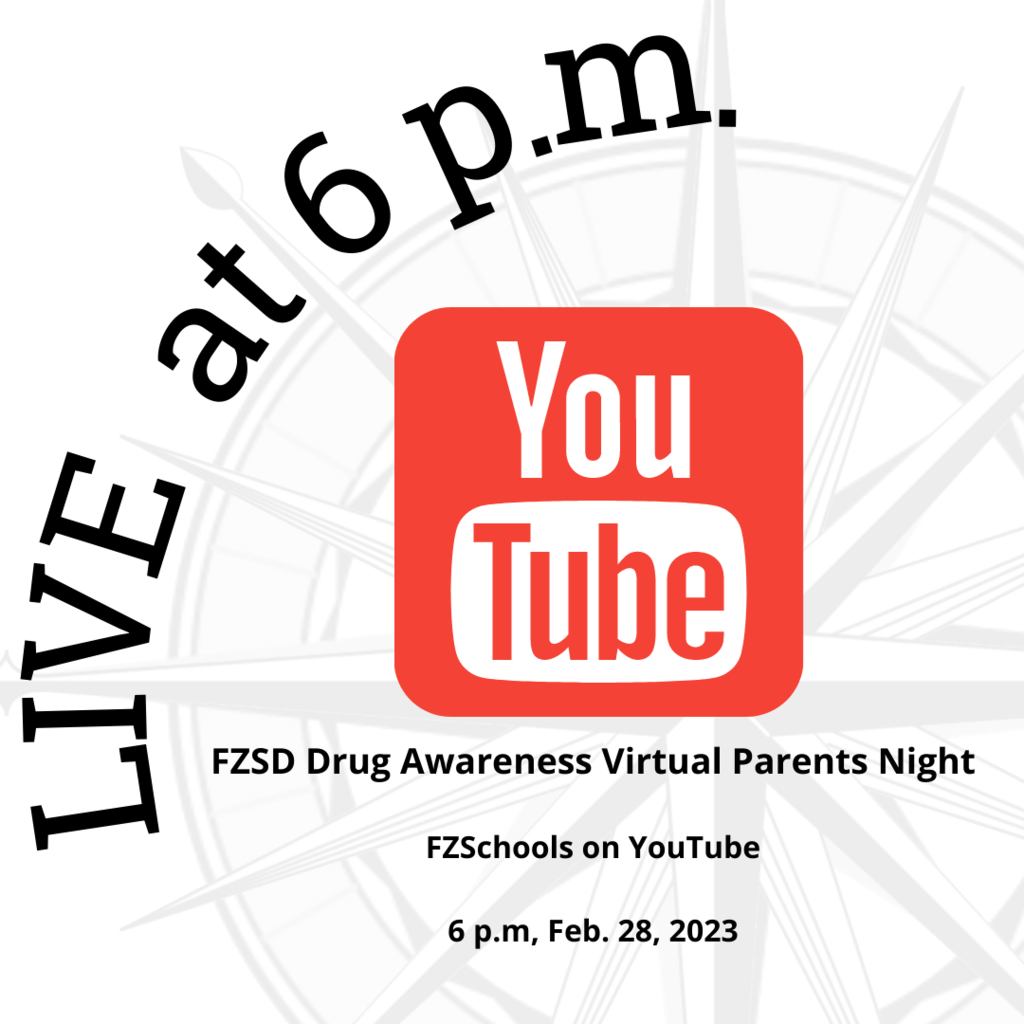 Fifth Grade Preview Night, March 9 @ 7pm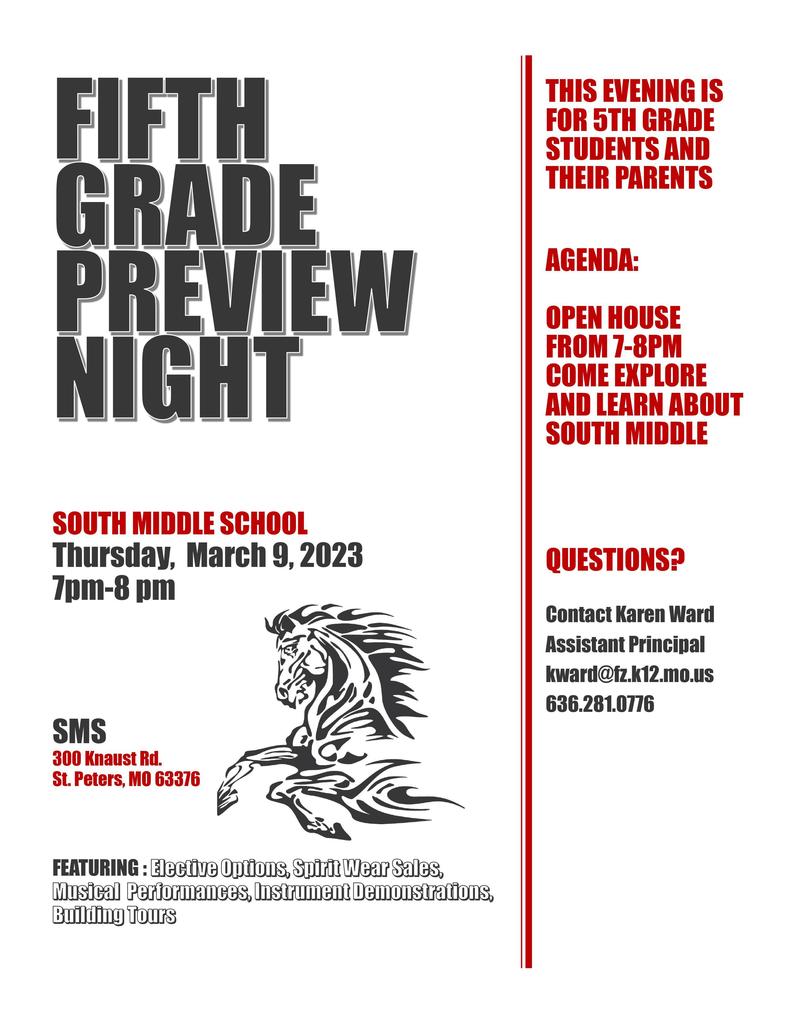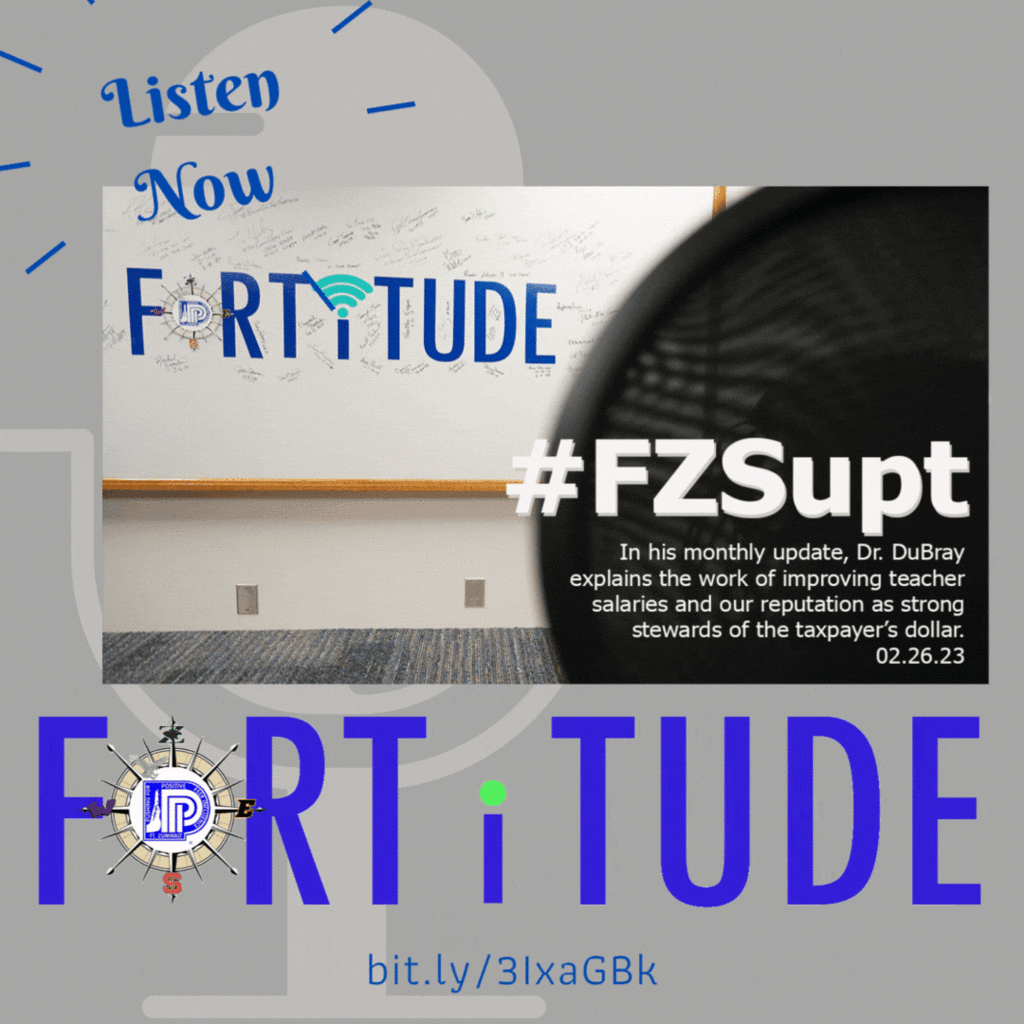 Tune in to the newest Superintendent's update from Dr. DuBray this Sunday. Check out the FORTiTUDE podcast any time at go.FZSD.us/FORTiTUDEonair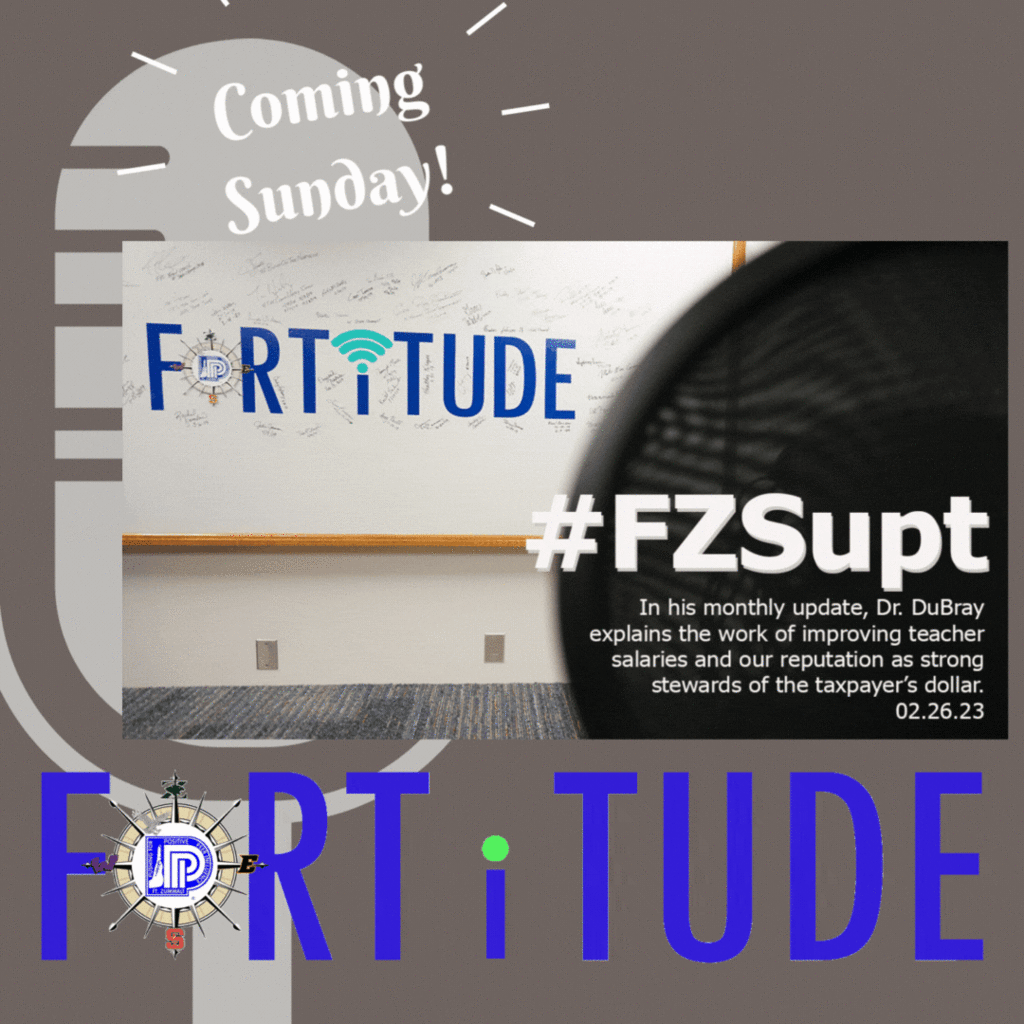 Tune in to the newest Superintendent's update from Dr. DuBray this Sunday. Check out the FORTiTUDE podcast any time at go.FZSD.us/FORTiTUDEonair